---
Instant 'Mac and Cheese' Cheese Recipe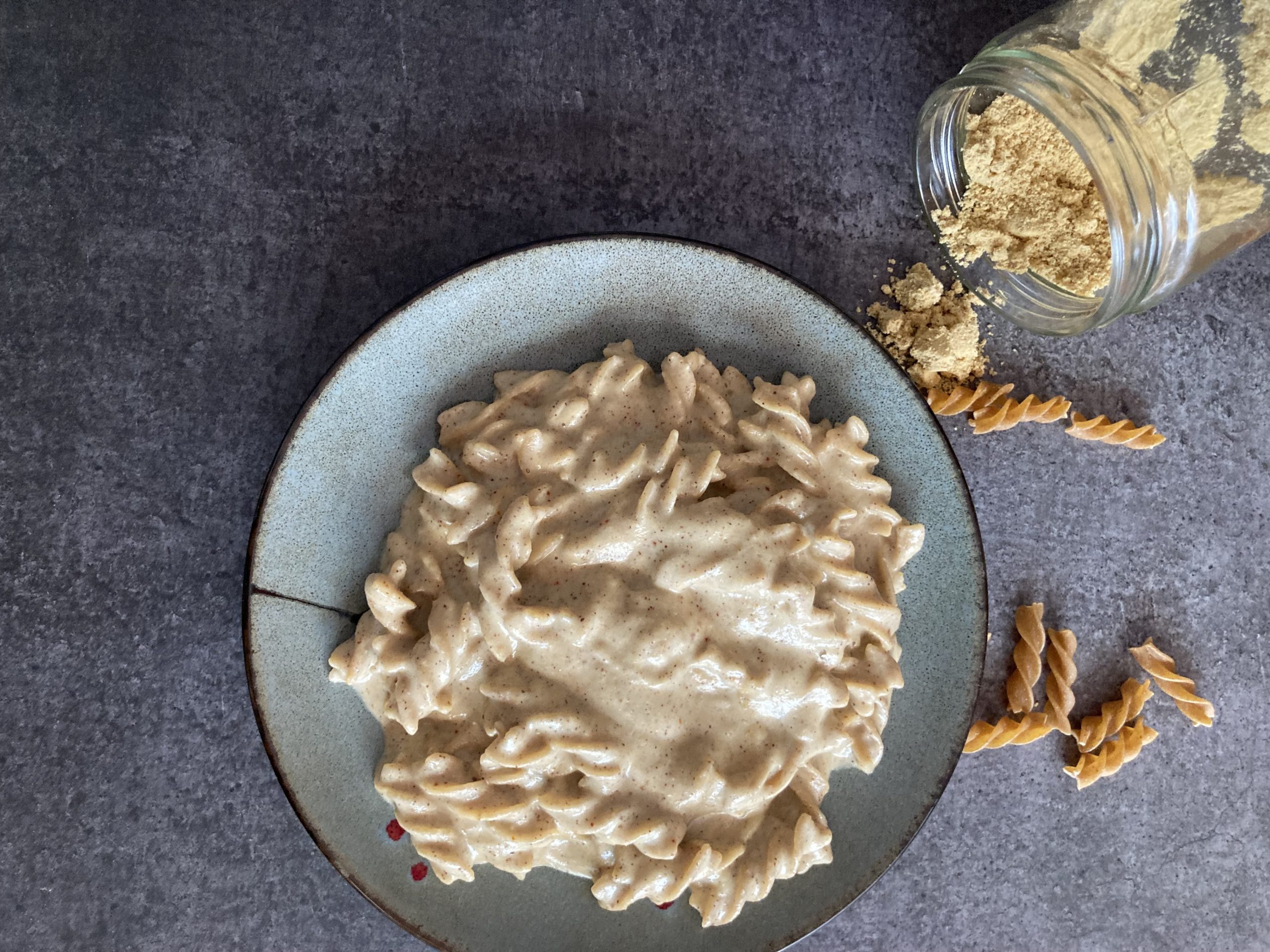 Photo credit : Palak Jain
Prepare this amazing 'cheese' powder and keep it ready to serve. Anytime you or your kids crave for Mac and Cheese or something cheesy, simply add plant based milk to this powder and presto, you have a cheese sauce.
Ingredients
½ cup raw cashew nuts
½ cup raw almonds
½ cup oats
¼ cup sesame seeds
¼ cup sunflower seeds
2 tbsp mustard powder
2 tsp dried onion flakes
2 tsp unrefined salt
2 tsp paprika
2 tbsp arrowroot powder
1 cup nutritional yeast
Method
In a blender, take all the ingredients together and blend to a powder.
Prepare with ½ cup powder + 1 cup of your favourite plant milk.
Note
This recipe uses many nuts. Please keep your nut limit in mind if you are
working on disease reversal.
Serves 4-5